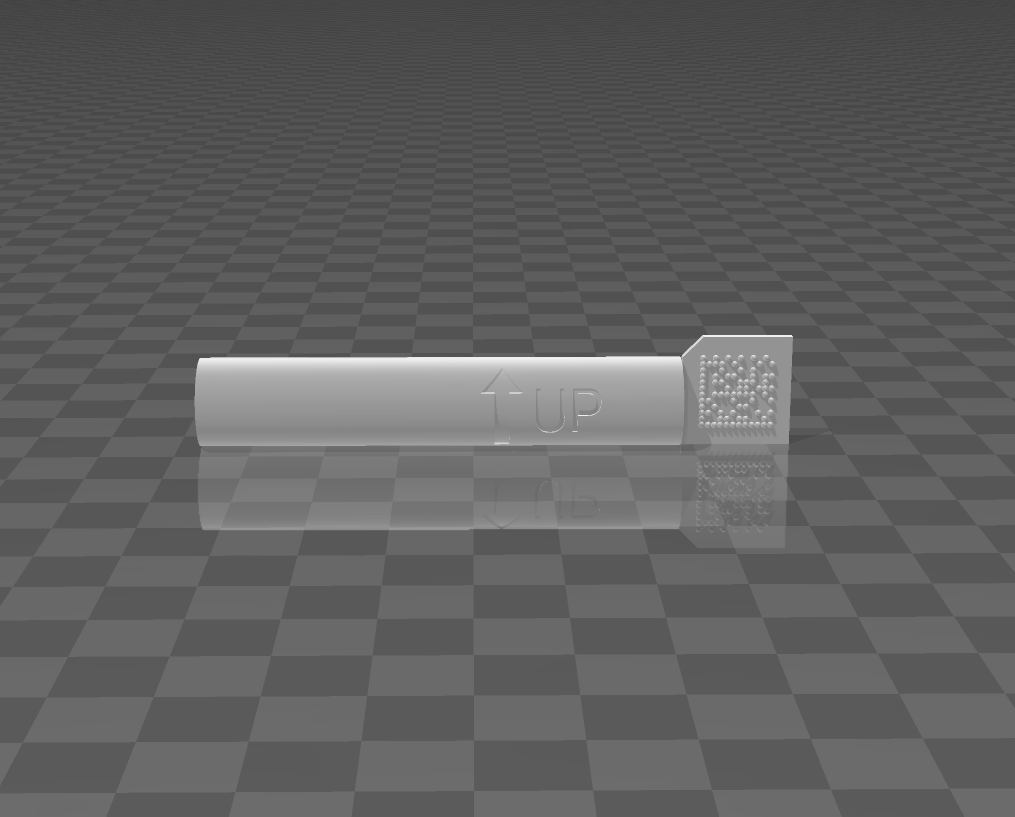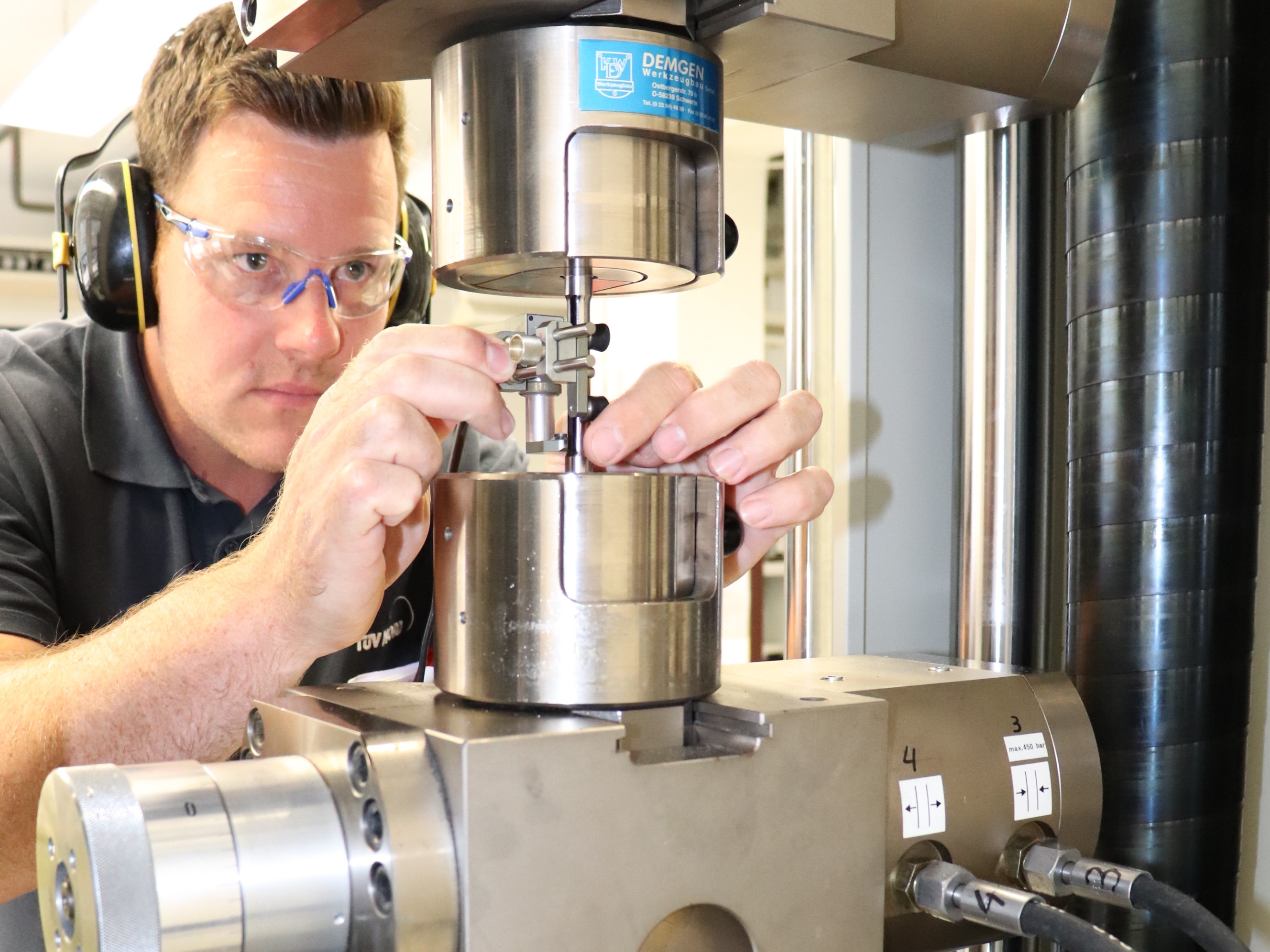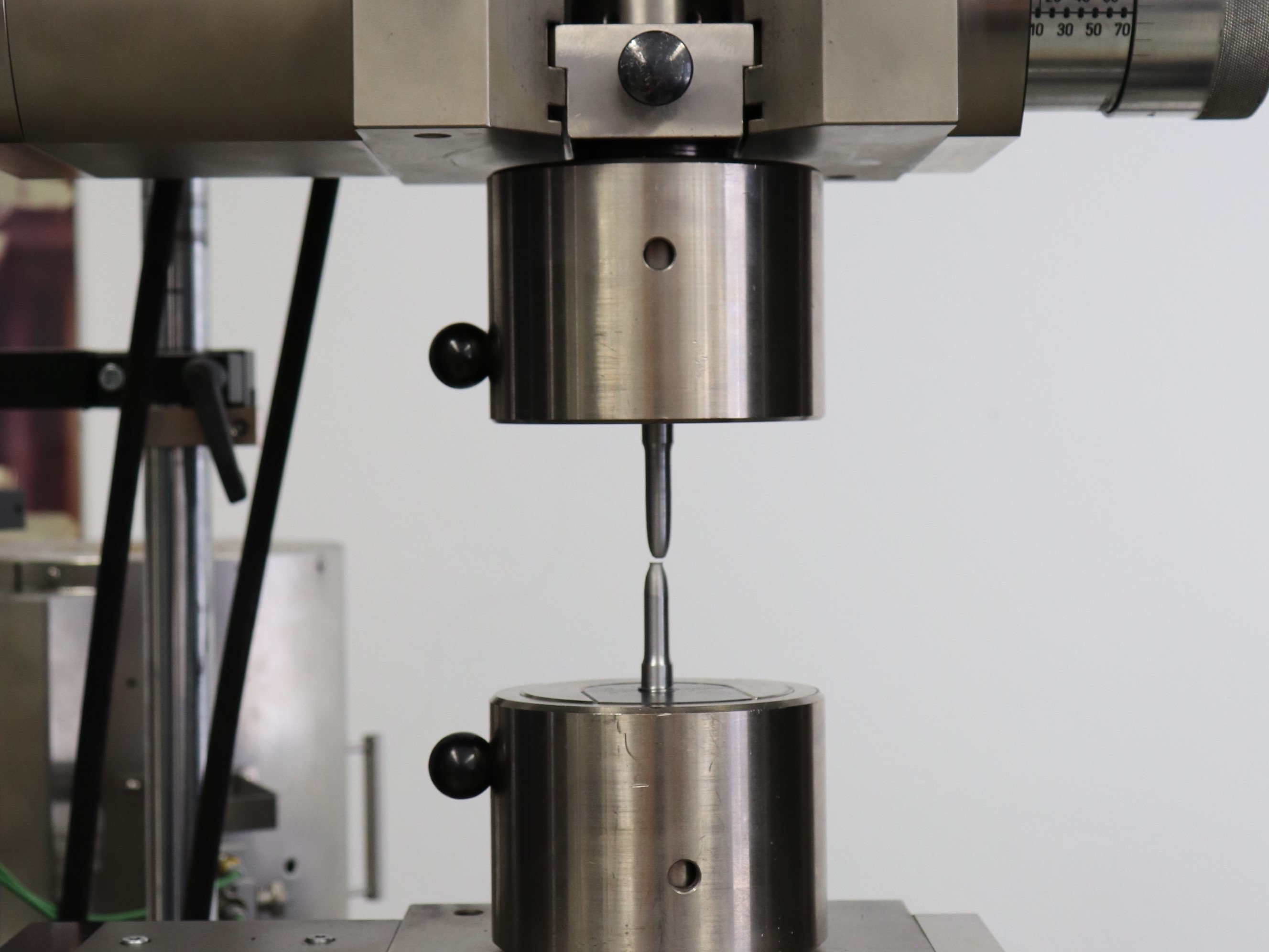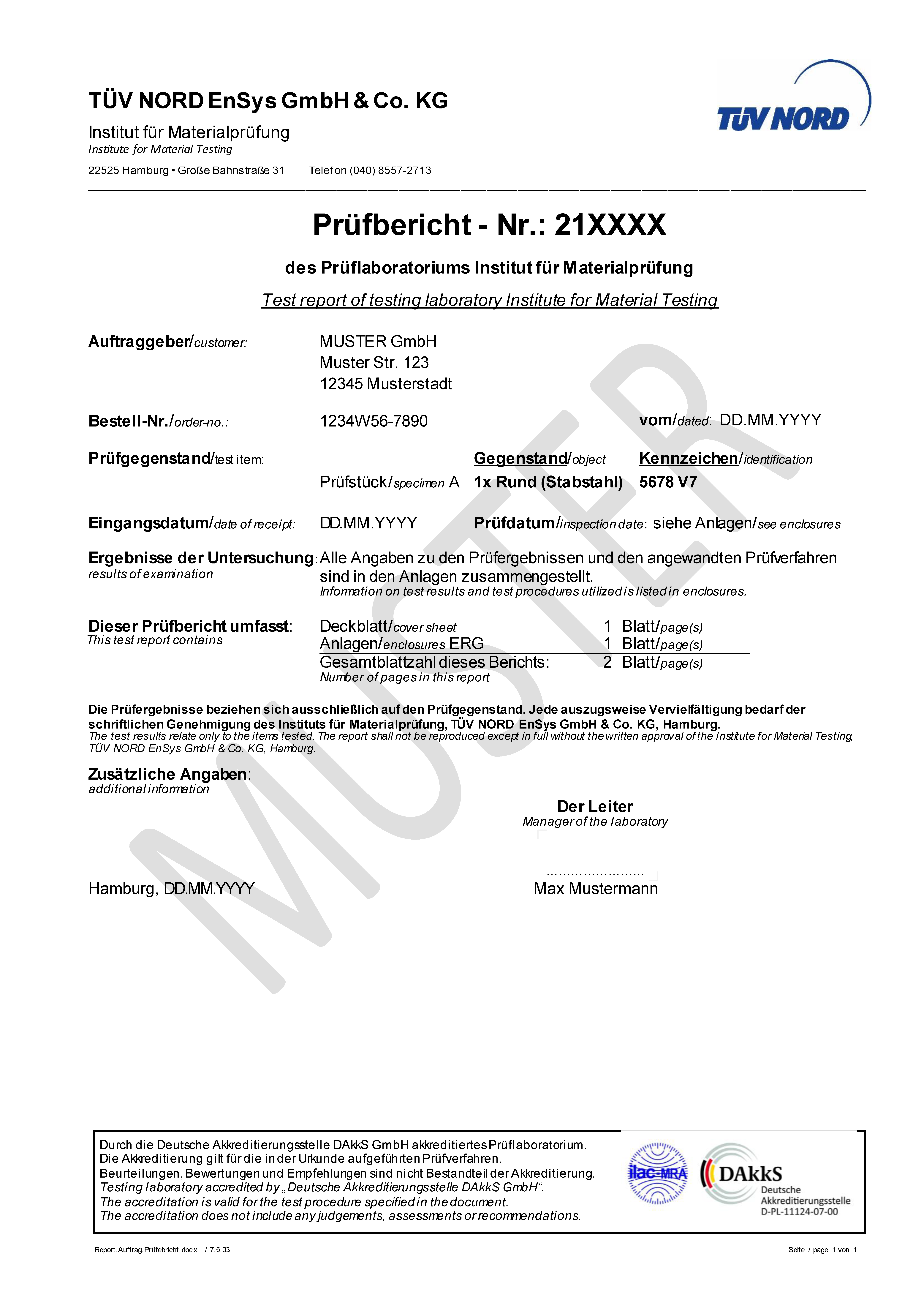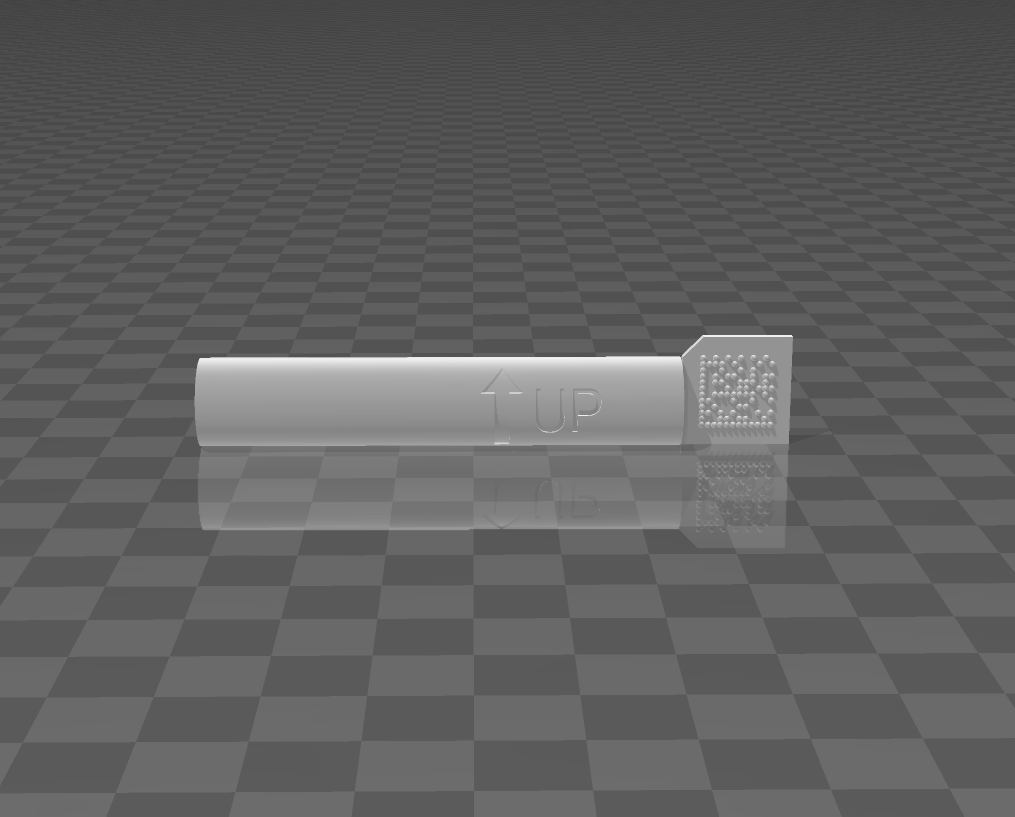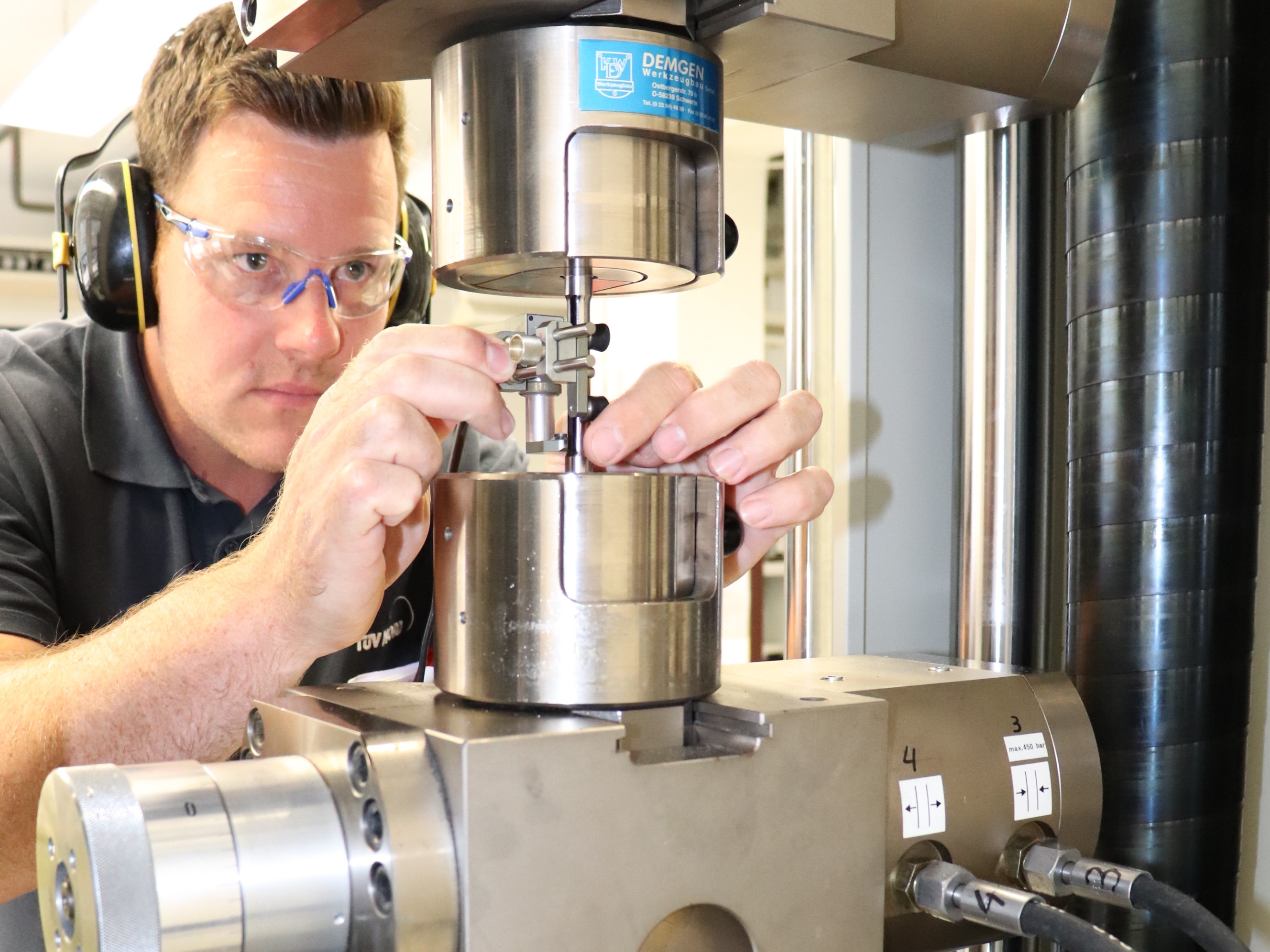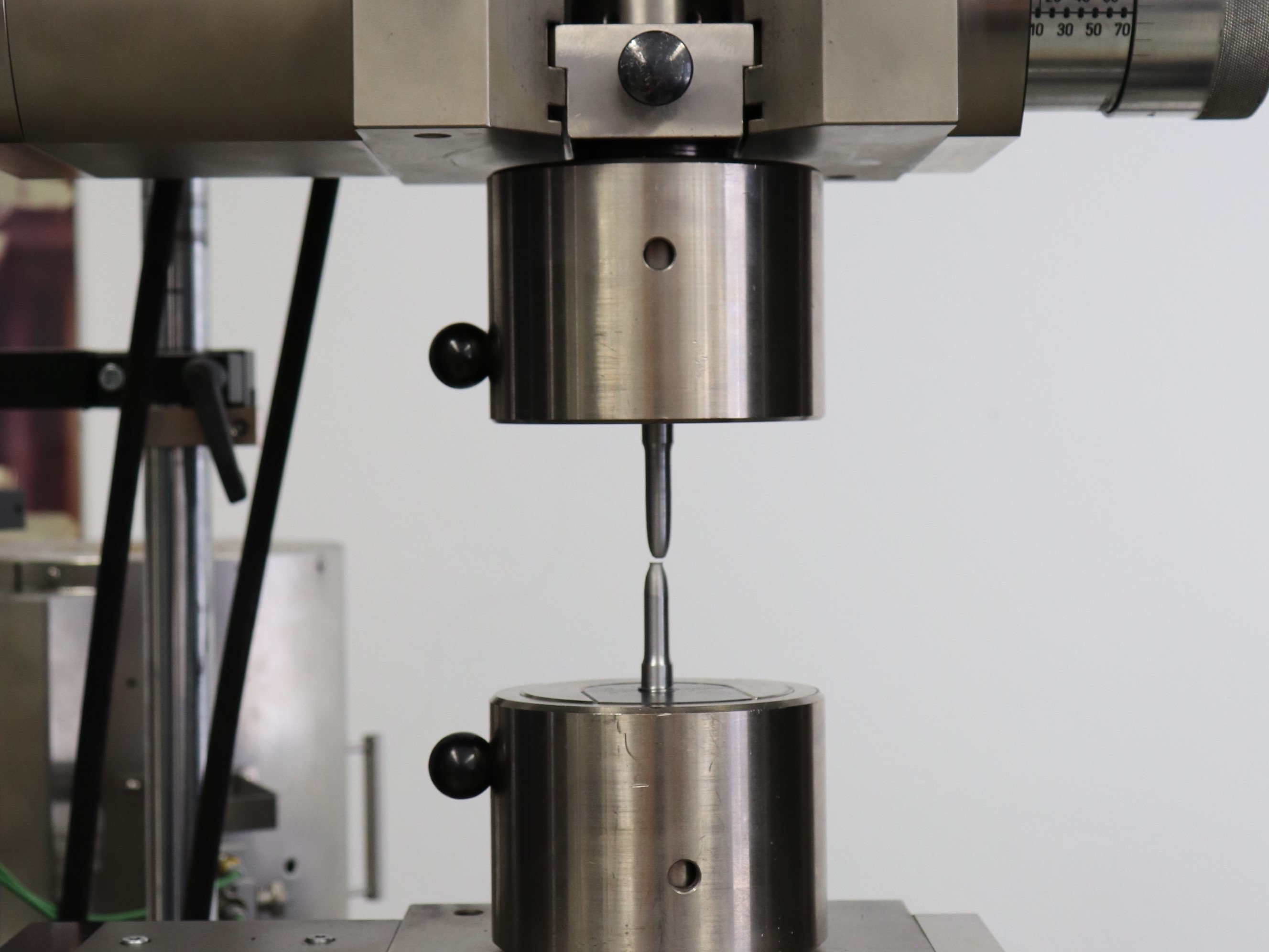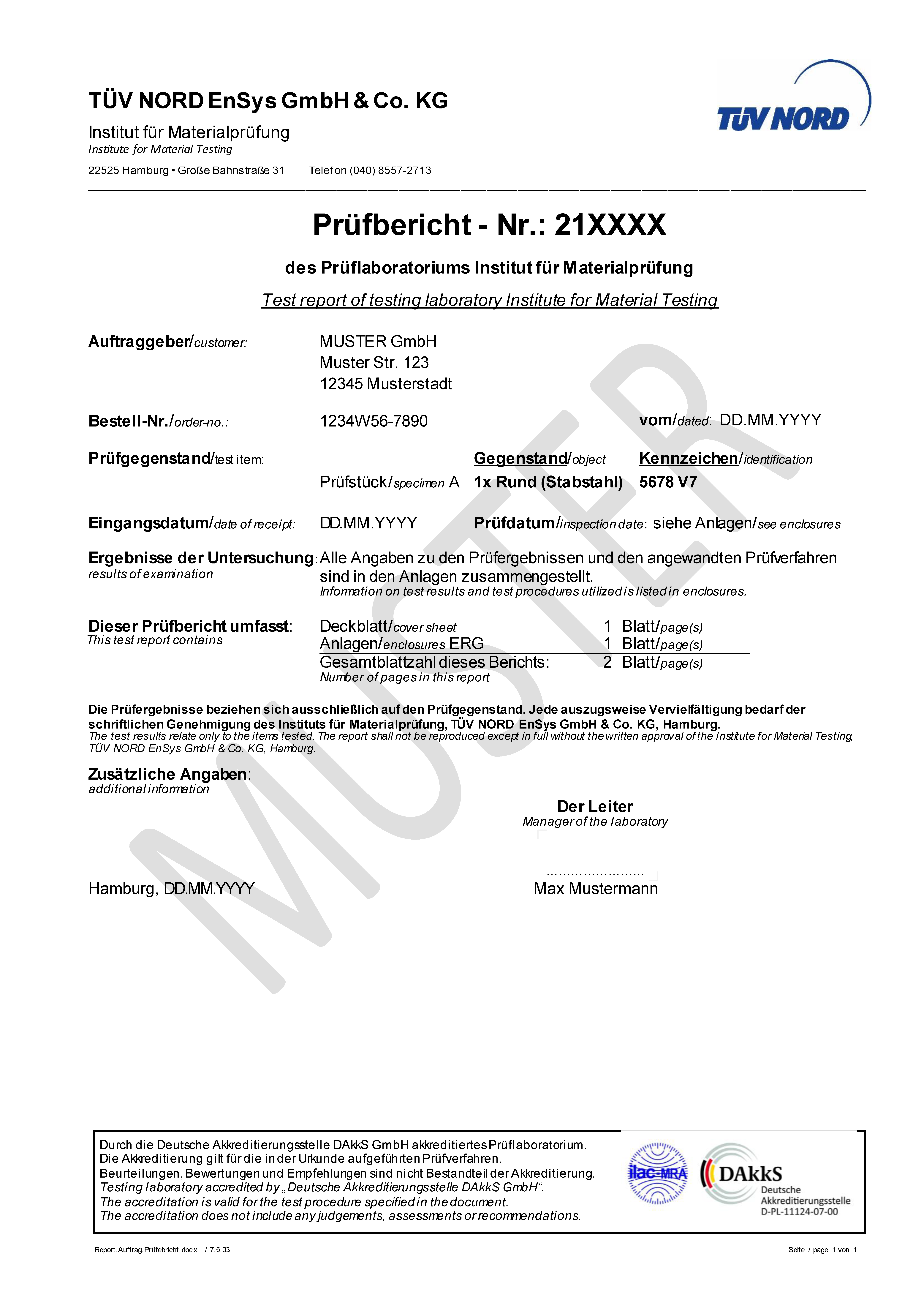 Quantity
Unit price
To

5

€137.93*

From

6

€108.03*
Product number:
iAM102.10
Product information "Tensile Test - DIN EN ISO 6892-1 (Metals)"
This test determines the actually achieved mechanical-technological properties of the accompanying sample as proof for you or for your customer.
Proof of the achieved mechanical-technological properties according to DIN EN ISO 6892-1
Determination of the 0.2% yield stress Rp 0. 2 [MPa]
If necessary, determination of the 1% yield stress Rp 1.0 [MPa] for austenitic materials
Determination of the tensile strength Rm [MPa]
Determination of the elongation at fracture Ac [%]
Indication of the fracture position
E-modulus [GPa]
Test performance at room temperature. (Higher or lower temperatures possible on request).
Summary of test results in a TÜV NORD test report
Included Services
Provision of a digital accompanying sample (individualized STL file)
Test specimen accompanying certificate and instructions
Shipping label incl. Collection and shipment tracking
Mechanical production of the standard-compliant test specimen from the production accompanying sample
Test execution
TÜV NORD test report as PDF
For other options and special requests please contact us.
Properties
Additional Information
| | |
| --- | --- |
| Length | 12 mm |
| Width | 12 mm |
| Height | 65 mm |
TÜV NORD GROUP stands for safety. For decades, our employees have ensured that knowledge, independence, and the highest quality are associated with us. We have accompanied all industrial revolutions, helped develop globally recognized safety standards, and contribute to a safe world. Now, digitalization, global networking, and ever shorter product cycles are placing new, additional demands on us. We want to know exactly what our customers need from us for their success. For precisely tailored, digital services, we are strengthening contact with customers and intensifying cooperation between all business units.
We want our customers to succeed.
If you have any questions about additive manufacturing and corresponding TÜV NORD testing services, please do not hesitate to contact Jens Groffmann at any time:


Dipl.-Ing. Jens Groffmann
Project Manager Additive Manufacturing

Manufacturing Technology Northern Germany
TÜV NORD Systems GmbH & Co. KG
Große Bahnstr. 31
22525 Hamburg

Phone: +49 (0) 40 8557-1641
Mobile: +49 (0)160 888 11 44
Email: jgroffmann@tuev-nord.de
www.tuev-nord.com